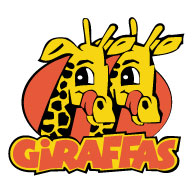 As a custom logo designing company we at Creative Visuals put a lot of attention and care into all our corporate logos to guarantee
that you get the results you need. Whether you need simple wordmarks or fully illustrated logos
we have the talent to get the job done.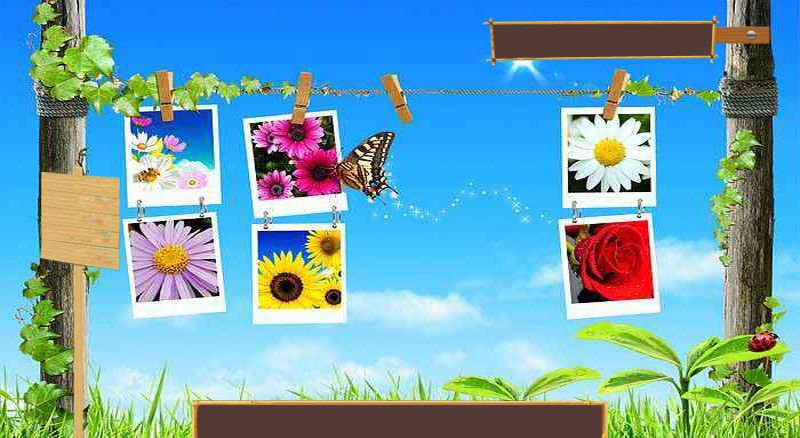 Our web sites are synonymous to Creativity, Innovation and Precision. These facets reflect glaringly in our web designs and developments. We create unique and customized designs that are fast loading as well as aesthetically impressive. Besides these, we also offer expert search engine optimization, superior designs and programming to ensure your website has a positive impact for your brand.